What Does Sovereign Building Company Have Over the Competition?
Not only does Sovereign Building Company offer incredible design and efficient construction, they also offer a service that so few building companies can with the Directors of the company involved from blueprint to handover. Keep reading to see how Sovereign Building Company rises above the competition.
And if you like what we stand for but maybe don't match your exact build, talk to us.
Sovereign is a young, vibrant, energetic, passionate and hard working company, with a dedication to the craft of building proving as the basis of a solid reputation within the industry.
Sovereign Building Company Directors and staff are experienced in the industry and all share a similar dedication to and satisfaction from excellence. We have the capacity to design and construct all types of homes, including concept homes, custom / individual designed homes and grouped dwellings. Please note Sovereign Building Company operates within a 50km radius of the Perth metro area. Unfortunately we do not build homes in regional or the South West of WA.
Between Sovereign Building Company and Future Home Living, rest assured that we can accommodate all types of budgets with client service and satisfaction as a prerequisite. We take pride in all our endeavours producing quality homes according to client needs, wants and budgets.
As a client of Sovereign Building Company you will have direct dealings with the company's Directors and the assurance of reliable suppliers and subcontractors.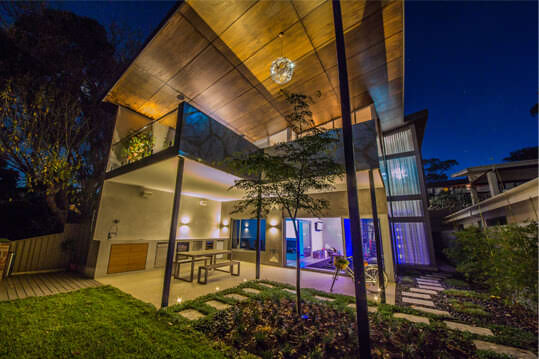 Coupled with fast and reliable building times, Sovereign Building Company has the edge of youth and all its associated vibrance and energy within the industry, providing you with a balance of experience and dedication to serving the enviable principle of providing a job well done.
Only the Best Partnerships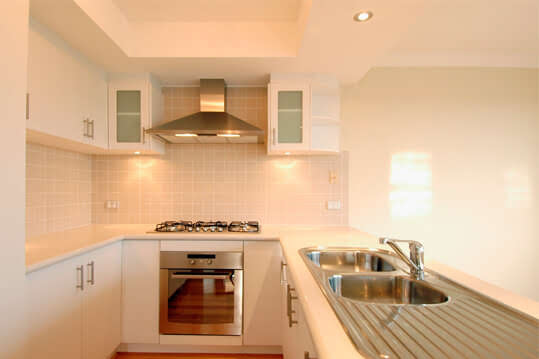 When you build with Sovereign Building Company, you experience the best design and materials in the industry. This occurs because we only partner with the best. The affiliations held by both Sovereign Building Company and Future Home Living are just as experienced and passionate as we are and assist in providing the best home for you.
Housing Industry Association Limited
Master Builders Association of Western Australia
Australian Institute of Building
Building Commission
We had known of Sovereign for years but when we came to build with them, they exceeded our expectations.
Mark and Alana Dowley
We had some very specific expectations and some of the elements of the build were fairly unique. Sovereign work swiftly with pl...
John and Paola Di Perna
If you want to be understood, valued and respected regardless of what wild ideas you have of your future home, you need not go ...
Lucy Mwangi
The projects have been built ahead of schedule with very few variations. We enjoy being able to deal directly with the owners o...
James Groom
​So I would like to congratulate the Sovereign Team for their amazing effort. Thank you so much from the bottom of my heart. I'...
Norman Deng
We definitely would recommend other investors (both local and foreign) to build their projects with Sovereign Building Company.
Clinton Deng
We look forward to this project with confidence in you ability to again achieving a fantastic result.
The Trainer Home
The speed of delivery has been impressive, and build quality is exceptional
Tony Black - Company Director