Looking to increase your return on investment?
Building an investment property can be one of the best financial decisions you ever make – if you do it right.
However, maximising your return on investment isn't easy. It takes time, experience and a comprehensive knowledge of the building, property and development industries.
At Sovereign Building Company, our ability to call on an expert team with expansive knowledge means that we build the best apartment, unit and commercial developments in WA. Get in touch today if you want to make sure that your next development project is a success.
With decades of experience under our belt and a team of skilled professionals, we are able to provide a rare clarity throughout the complex process. Each step of the way we offer insight into what needs to occur and the best decisions available. Att each phase of the project, our team provide open and clear communication, allowing to stay in control. This experience also allows us to avoid time and money burns, keeping each development on schedule and on budget.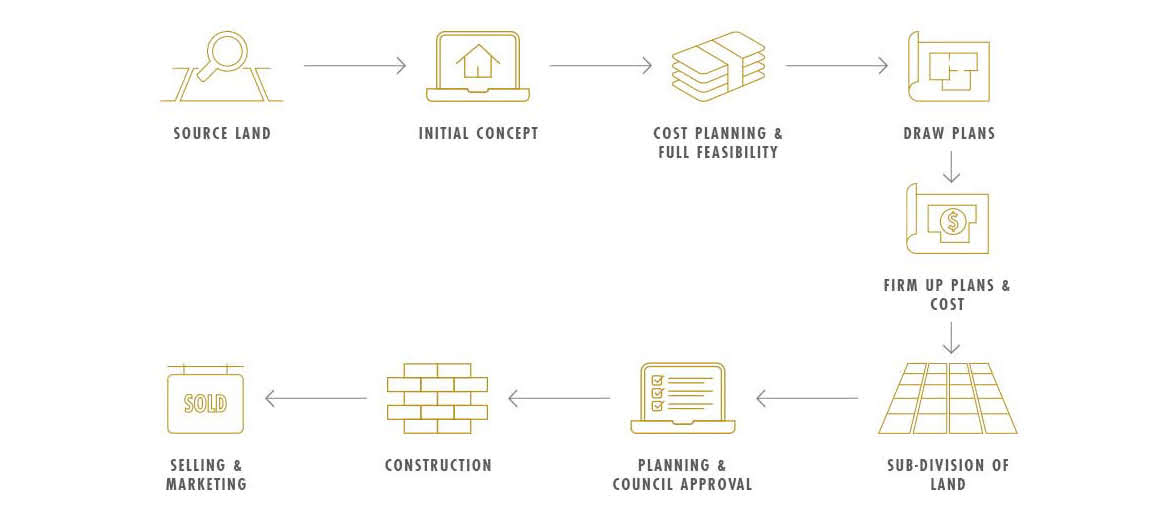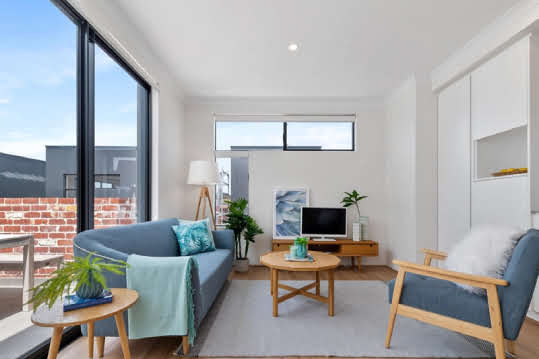 Did You Know All Our Projects Are Supervised By Our Director
At Sovereign Building company we are serious about quality. At every phase of the project, we are determined to provide only the highest quality of work, ensuring a final product that works. From the sketches of a design to the materials sourced for the build, we know you deserve the best and work to produce an end product that exceeds your expectations.
You can trust that every part of our building process – from the designers and project managers to the building materials and tradespeople – is absolutely top-shelf.

We understand that cutting corners is simply not worth it, so we'll always go the extra mile to make sure the job is done right.
Guaranteed Build Times!
A job that stretches over time can result in a higher price tag, but jobs that are rushed can also run the risk of sloppy work, or mistakes that need to be fixed. At Sovereign Building Company, we have become so confident in our ability to complete builds on time, and at the highest standard, that for every week our builds go over the deadline, we will pay you. 
Other builders have no qualms leaving you hanging around and waiting to get into your new home. At Sovereign, we put out money where our mouth is with our fully guaranteed build times.

The best of both worlds: because we've got so much experience and talent to call upon, we don't have to sacrifice anything in the way of quality, durability or reliability to get the job done on time.
Get in touch today, and let's get started on your next development. Trust us with what we know needs the both of us. Please note Sovereign Building Company operates within a 50km radius of the Perth metro area. Unfortunately we do not build homes in regional or the South West of WA.