Who is Sovereign Building Company?
Who is Sovereign Building Company, what are they about and where are they heading?
PERTH'S LUXURY HOME BUILDING EXPERTS
Sovereign Building Company began in 2005 when the company's founders started the business from a small home office. Their dream was to create a luxury home building company that would set a new standard for the WA market and take the construction industry by storm. It is here that their success story began – with the Directors and the team eventually forming a united family focused upon the goal of becoming the leading luxury home builder in Perth.
Sovereign Building Company
Sovereign Building Company are masters at designing and constructing unique, custom and individually designed homes including multi-unit developments (apartments and town houses) and office complexes. No project big or small is a problem for Sovereign Building Company, with builds ranging from $200,000 to $3,000,000 – delivering on client needs, wants and expectations is key to the company's success.
Sovereign Building Company is a family orientated business with customer service being the number one priority. The personal touch of dealing directly with the Directors of the company, who are both passionate about what they do and the industry they work in, provides for a experience like no other.
the proof is in the client's smile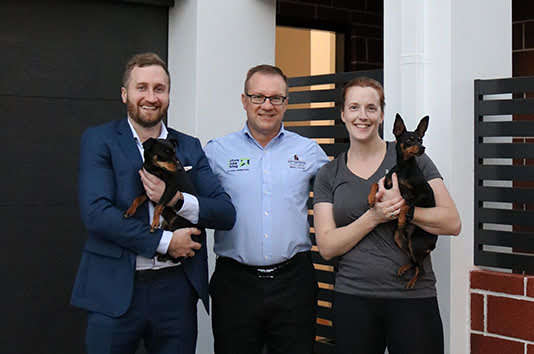 Client satisfaction is one of the key factors that has contributed to the overall success of the company today. Sovereign Building Company stands for affordable prices, high quality products and fast and reliable building times. These are the key elements that have contributed to Sovereign Building Company becoming one of the most renowned players in the industry.
Simply complete the form below and we will get back to you within 24 hours.
A modern home made timeless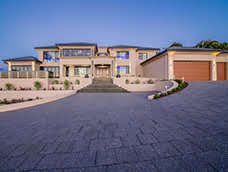 This gorgeous home uses clean, bright materials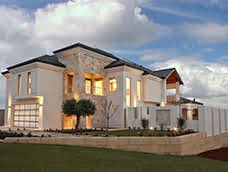 We had known of Sovereign for years but when we came to build with them, they exceeded our expectations.
Mark and Alana Dowley
We had some very specific expectations and some of the elements of the build were fairly unique. Sovereign work swiftly with pl...
John and Paola Di Perna
If you want to be understood, valued and respected regardless of what wild ideas you have of your future home, you need not go ...
Lucy Mwangi
The projects have been built ahead of schedule with very few variations. We enjoy being able to deal directly with the owners o...
James Groom
​So I would like to congratulate the Sovereign Team for their amazing effort. Thank you so much from the bottom of my heart. I'...
Norman Deng
We definitely would recommend other investors (both local and foreign) to build their projects with Sovereign Building Company.
Clinton Deng
We look forward to this project with confidence in you ability to again achieving a fantastic result.
The Trainer Home
The speed of delivery has been impressive, and build quality is exceptional
Tony Black - Company Director