Sovereign Building Company has proven its ability to build beautiful and functional homes time and time again. By combining experience, passion and hard work Sovereign Building Company has been able to cement the 'rock-solid' name they have grown for themselves in the Western Australian Building Industry. This has been achieved by a team dedicated to quality, and premium homes.
MANAGING DIRECTOR / CONSTRUCTION MANAGER / SALES MANAGER
Sean McKay's knowledge in design and estimating of premium 2-storey homes over the past 6 years in the industry puts you in good hands. He has an abundance of design knowledge and experience previously being the top designer for several builders within our industry.
He values, professionalism, high commitment to customers and he builds strong customer relationships by providing honest and ethical support to customers ensuring that a positive experience is achieved.
He is an energetic, motivated, positive individual with a strong operational background in the building industry.
In 2004 Alec started selling as a Real Estate agent and then turned to property investment. He is currently a Licensed Finance Broker and from 2017 Started working with Sovereign Building Company to assist in Asian Property Developers.
Alec is a graduate of Curtin University, where he majored in finance. He has then pursued his master's degrees in accounting.
Michael Davis began his career in the construction industry with Sovereign Building Company in 2011 as a trainee estimator.
Since then, he has been involved in many facets of the building process from prestart, scheduling, drafting, contracts admin and assisting in the subdivision process for our clients.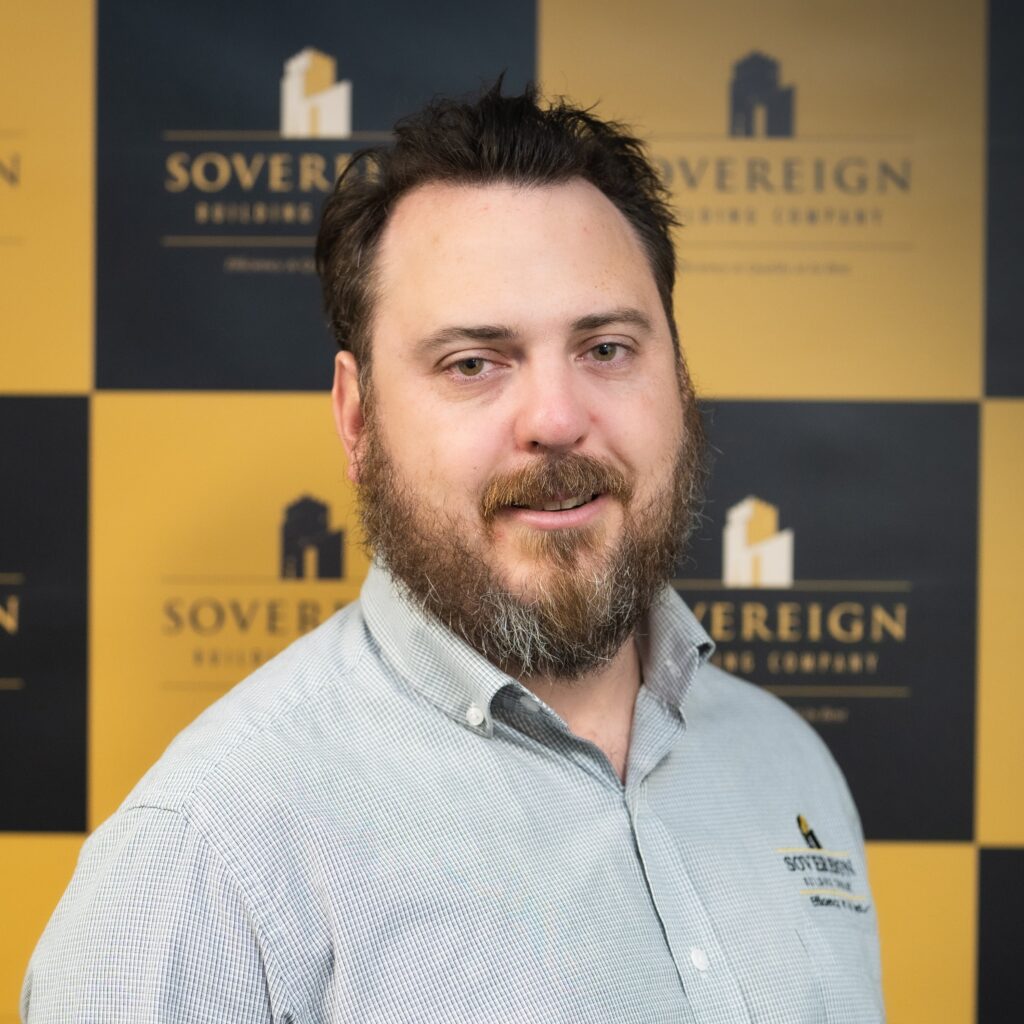 Victor Bilchuris has been involved with the Building Industry since 2000 and started with estimating, doing take offs, scheduling work, and liaising with sub-contractors and suppliers during the build.
His role with Sovereign Building Co is an Estimator and Scheduler as described above and have worked for several Builders whether it be small businesses to large boutique builders.
He enjoys listening to music, playing cricket, reading history and enjoy watching football and playing drums.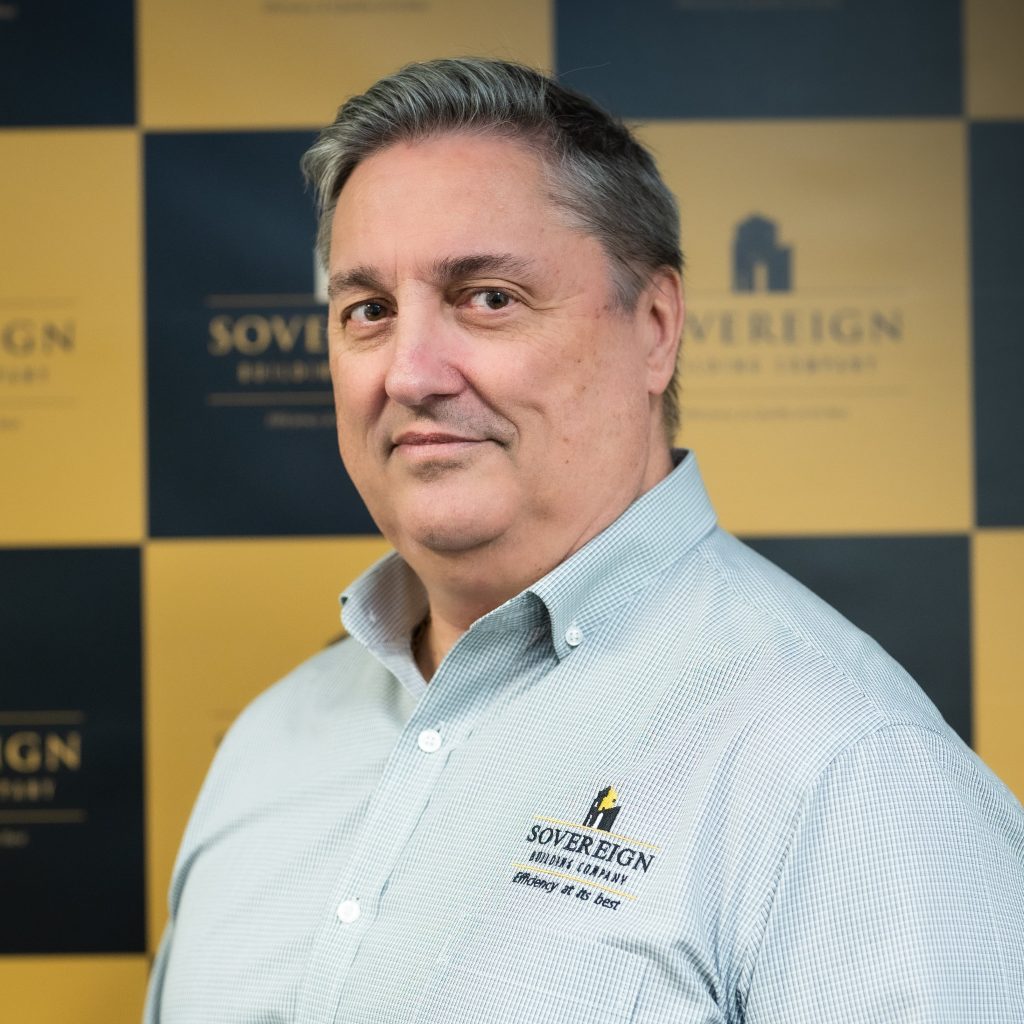 SENIOR SUPERVISOR & MAINTENANCE SUPERVISOR MANAGER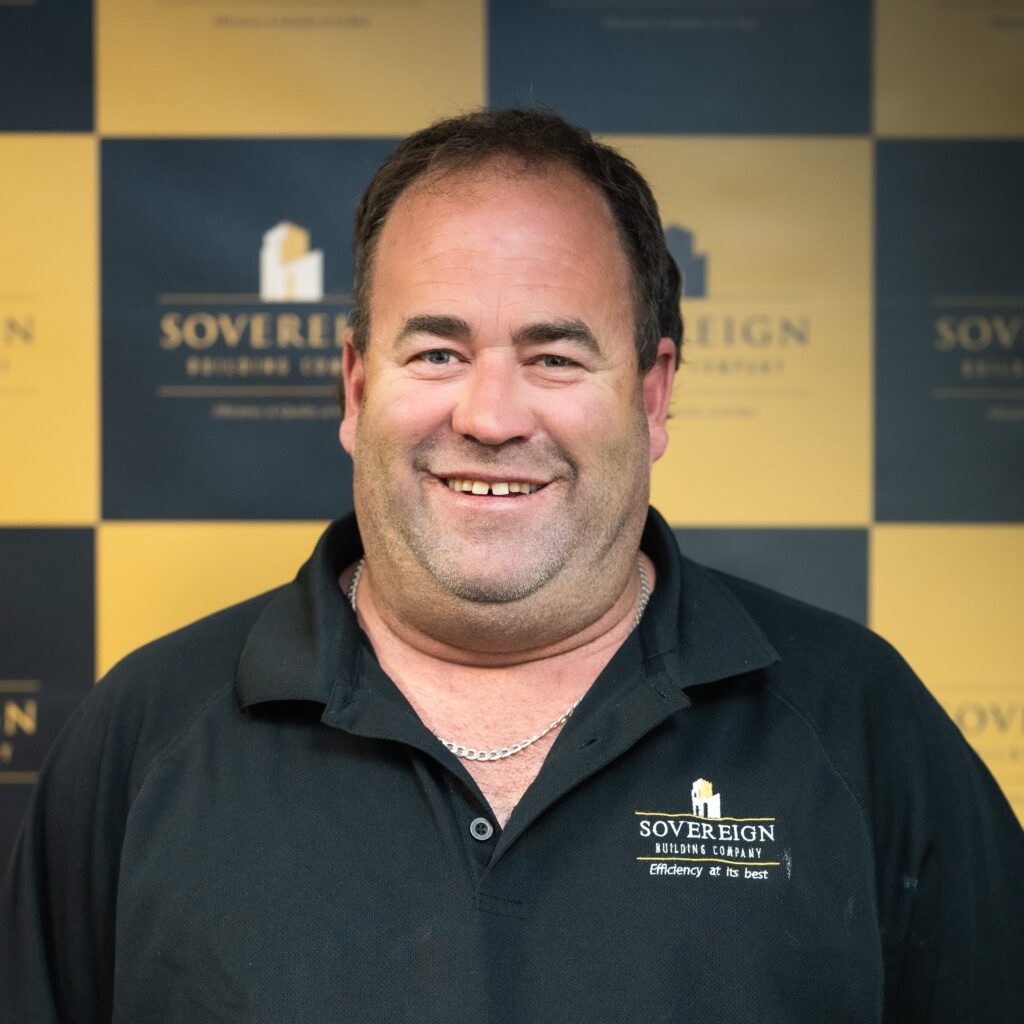 ADMINISTRATION OFFICER - RECEPTIONIST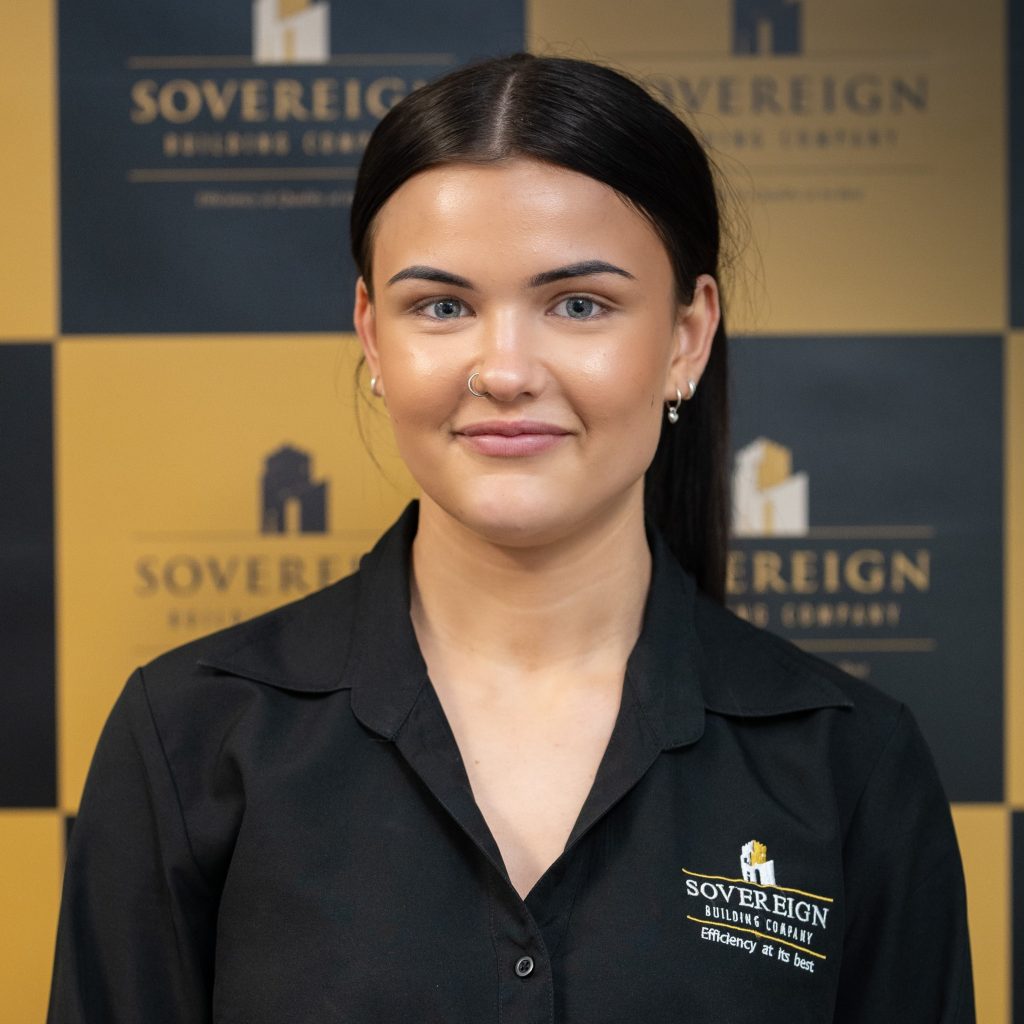 We had known of Sovereign for years but when we came to build with them, they exceeded our expectations.
Mark and Alana Dowley
We had some very specific expectations and some of the elements of the build were fairly unique. Sovereign work swiftly with pl...
John and Paola Di Perna
If you want to be understood, valued and respected regardless of what wild ideas you have of your future home, you need not go ...
Lucy Mwangi
The projects have been built ahead of schedule with very few variations. We enjoy being able to deal directly with the owners o...
James Groom
​So I would like to congratulate the Sovereign Team for their amazing effort. Thank you so much from the bottom of my heart. I'...
Norman Deng
We definitely would recommend other investors (both local and foreign) to build their projects with Sovereign Building Company.
Clinton Deng
We look forward to this project with confidence in you ability to again achieving a fantastic result.
The Trainer Home
The speed of delivery has been impressive, and build quality is exceptional
Tony Black - Company Director