Building A New Home In Perth: International Communities
At Sovereign, we understand that building a new home for you and your family can be one of the most rewarding parts of starting your life in Western Australia.
That's why we're committed to serving any unique needs of all international communities here in Perth. We understand that making sense of the real estate market in a new country can be a difficult process, so we'll always go the extra mile to make sure all communication is as clear as possible.
When dealing with any of our compassionate staff members, we're always happy to answer any and all questions you may have about the building or buying process.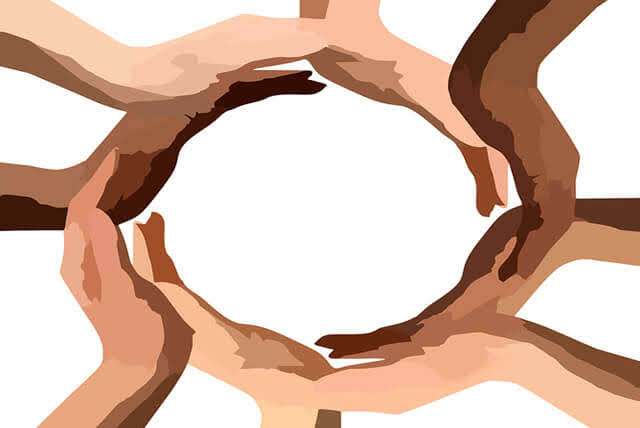 At Sovereign we have members of our team who are fluent in Spanish and Italian. Even if we don't speak your first language, we'll do everything we can and work together to and guide you through the entire process.
Get in touch
 with us today to find out more about how we can make Western Australia feel even more like home.
We had known of Sovereign for years but when we came to build with them, they exceeded our expectations.
Mark and Alana Dowley
We had some very specific expectations and some of the elements of the build were fairly unique. Sovereign work swiftly with pl...
John and Paola Di Perna
If you want to be understood, valued and respected regardless of what wild ideas you have of your future home, you need not go ...
Lucy Mwangi
The projects have been built ahead of schedule with very few variations. We enjoy being able to deal directly with the owners o...
James Groom
​So I would like to congratulate the Sovereign Team for their amazing effort. Thank you so much from the bottom of my heart. I'...
Norman Deng
We definitely would recommend other investors (both local and foreign) to build their projects with Sovereign Building Company.
Clinton Deng
We look forward to this project with confidence in you ability to again achieving a fantastic result.
The Trainer Home
The speed of delivery has been impressive, and build quality is exceptional
Tony Black - Company Director